From increasing productivity and safely transporting rolls to optimizing the entire process, our crane systems offer exactly the solutions that the paper industry of the future needs.
back to the industry overview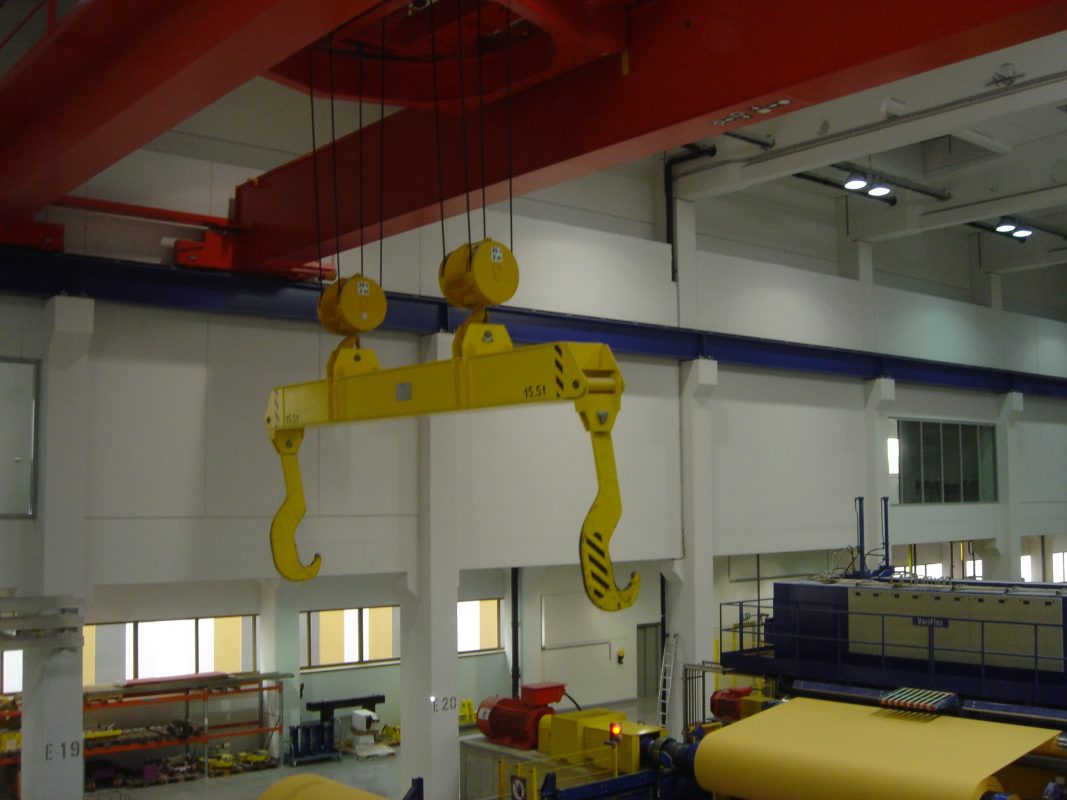 Reel handling overhead cranes
Tambour cranes are process-optimized cranes that support the production and storage processes in the paper industry with a very high degree of reliability.
to the crane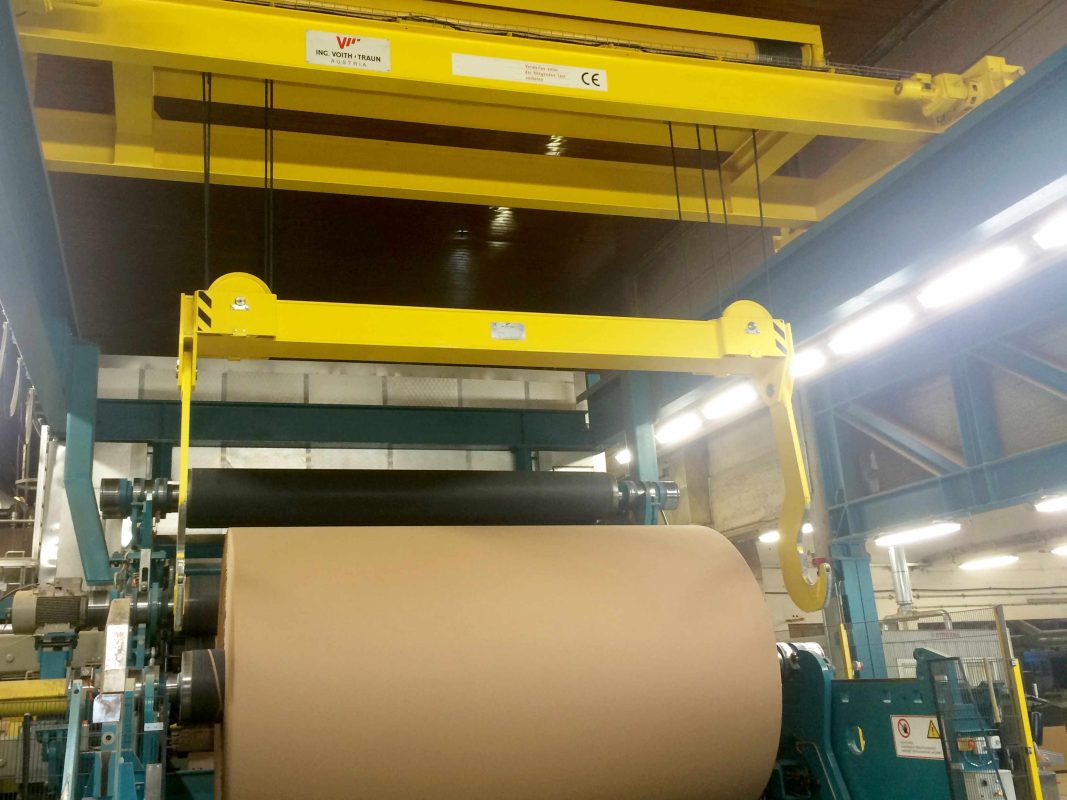 automatic crane
Our automatic cranes offer an orderly computer-managed warehouse for automatic storage, relocation and retrieval to optimize costs.
to the crane