For more than 70 years, we have been developing innovations "made in Austria", setting repeatedly new standards in international crane construction. Our cutting-edge crane systems are entirely planned, designed and manufactured at our plant in Traun. Individual and flexible solutions for a wide range of industries are our greatest strength – from foundries to steel production and the timber industry. Our tireless pioneering spirit guarantees unique technologies, competent service and the highest quality for our customers on all continents.
Corporate History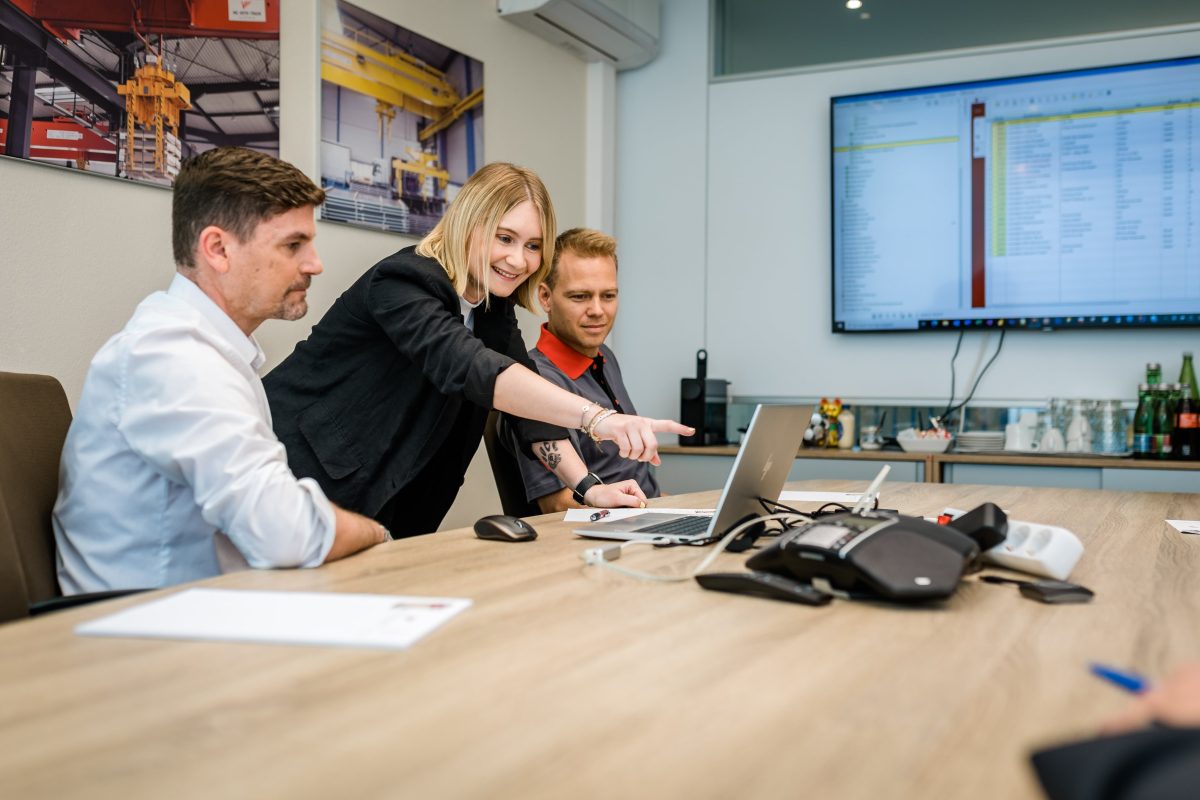 Experience and innovation
A strong team located in Austria
We owe our success story to our decades of experience and our team spirit. Because each and every one of them makes an important contribution to our success through commitment, motivation and determined action.
Mounting and service
Our highly trained employees take care of our customers in the field of conception, installation and long-term service. Our quality can be seen in our customer service – 100% competence on all levels.
Development & service from a single source
All crane systems are developed, designed, planned and manufactured entirely by our 180 competent employees at our company location in Traun. Our customers enjoy our all-round service from conception to long-term support.
National to International
Numerous customers from various industries in Austria and throughout Central Europe rely on our technical expertise and efficient support. Our innovative crane systems also support companies all over the world.